Insurance Claim/Repair Process
Once the estimate is complete, it is sent to your Insurance Company. An assessor will be allocated to inspect and assess your vehicle by either the digital images taken of the vehicle or within our workshop, depending on your insurance provider and the extent of the damage. They will then negotiate the repair procedure and repair times with the repairer and if the vehicle is deemed repairable. Once agreed upon, the authority will be given to commence with the repairs. This process can take a few days.
** If you're insured with (CGU, SGIC, WFI or Coles Insurance) We self-assess and authorise the repairs, thus speeding up the repair process**
If your vehicle is driveable, the vehicle will be booked for repairs.
When your vehicle is dropped off, any necessary paperwork is completed and the job details reviewed with you. We also offer a drop off and pick up service within the local area if required.
** If you're insured with (CGU, SGIC, WFI or Coles Insurance) a cab will be booked at no cost to the insured**
If your vehicle is towed in, your vehicle will be assessed and once authorised will then be scheduled into the workshop flow, which in some instances could be a few weeks, but we endeavour to commence the repairs as soon as a booking is available.
You will be kept updated as the repair process continues.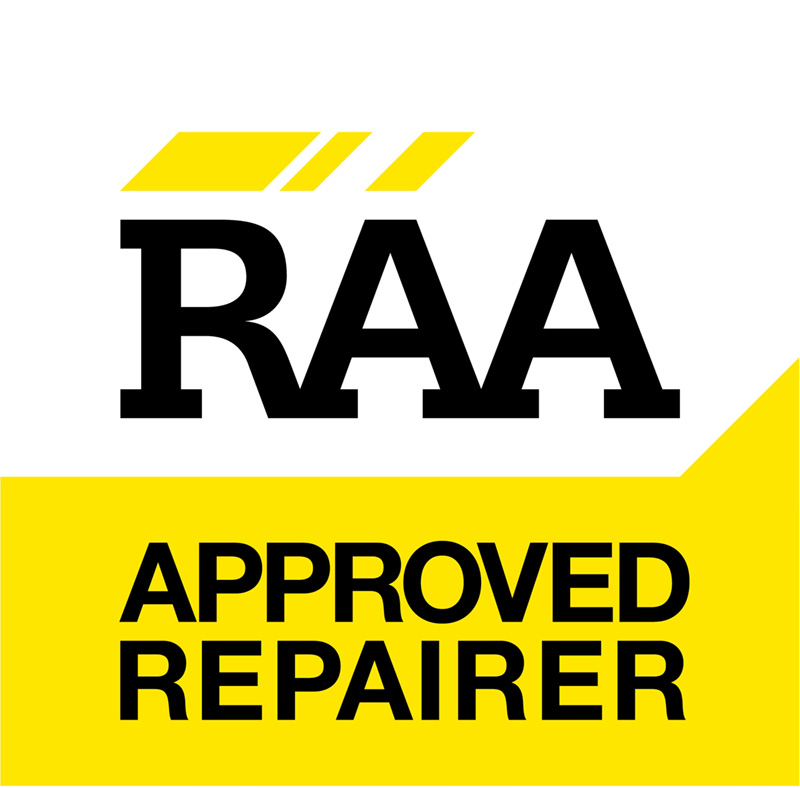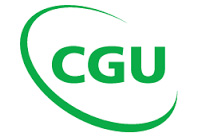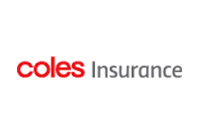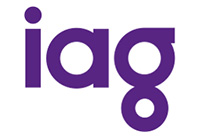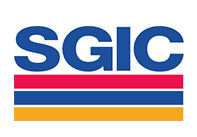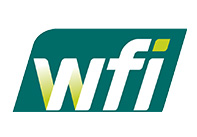 Our passion is to get you back on the road without the hassle, being confident that your car is in experienced hands.