Car Spray Painting – Darlington to Victor Harbour
You want to forget the accidental damage done to your car whether it be a major smash or a nasty scratch.
Our highly qualified Spray Painters will colour match your vehicle and then proficiently apply it to the areas repaired to ensure the best application and cover to ensure your vehicle is brought back to its pre accident condition.
We use Sikkens ecological water based paint to ensure the perfect application and to reduce the impact on the environment.
Spray painting a vehicle is a specialised task and should only be carried out by a skilled and qualified Spray Painter. Hower Crash Repairs' Spray Painters are very experienced so you can rest assured your vehicle is in capable hands.
Contact us today for a quote on any repairs or spray painting needed. We undertake insurance and private work.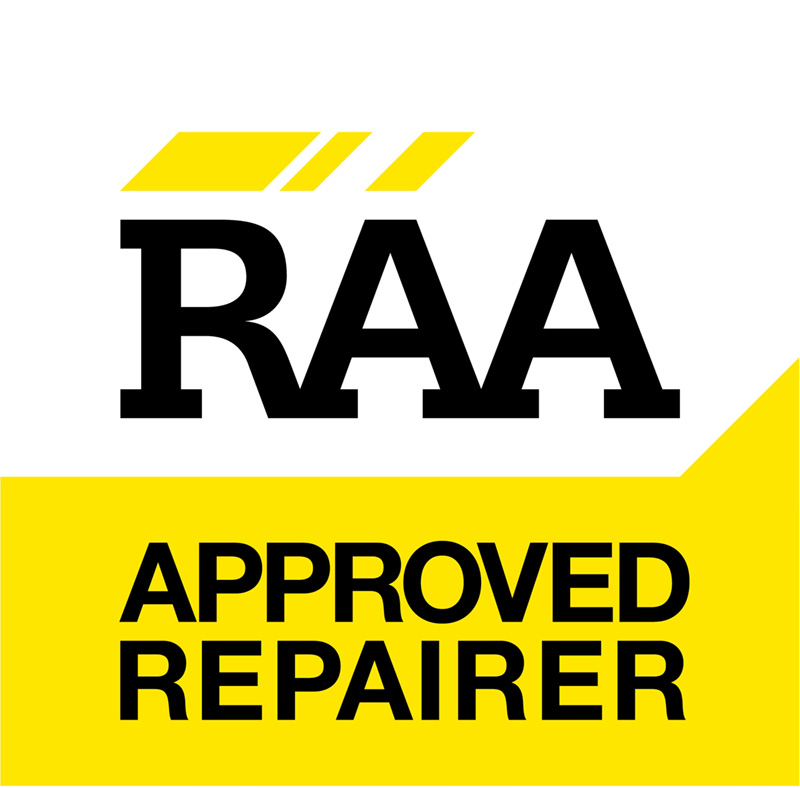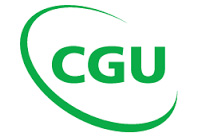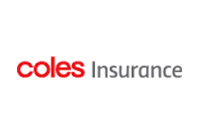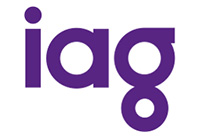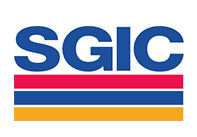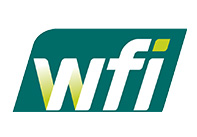 Our passion is to get you back on the road without the hassle, being confident that your car is in experienced hands.