Chassis Alignment – Darlington to Victor Harbour
Hower Crash Repairs use the 'Global Jig Evolution" alignment bench to straighten and realign damaged chassis.
Global Jig is a leader in providing high-quality, technologically advanced collision repair equipment, in the Automotive Industry.
The vehicle database allows the repairer to consult the datasheet even with mechanical parts in and in three-dimensional format, for quick diagnosis and structural checks, allowing total security and precise results for the repairer. security and precise results for the repairer.
The Global Jig is a multi-functional bench designed to repair every type of damage – both cosmetic and structural – quickly and accurately.
The Global Jig provides precise information with accurate, measurements throughout the straightening process.
The chassis straightening equipment provides powerful, accurate, state-of-the art measurement that gives perfect repair results every time.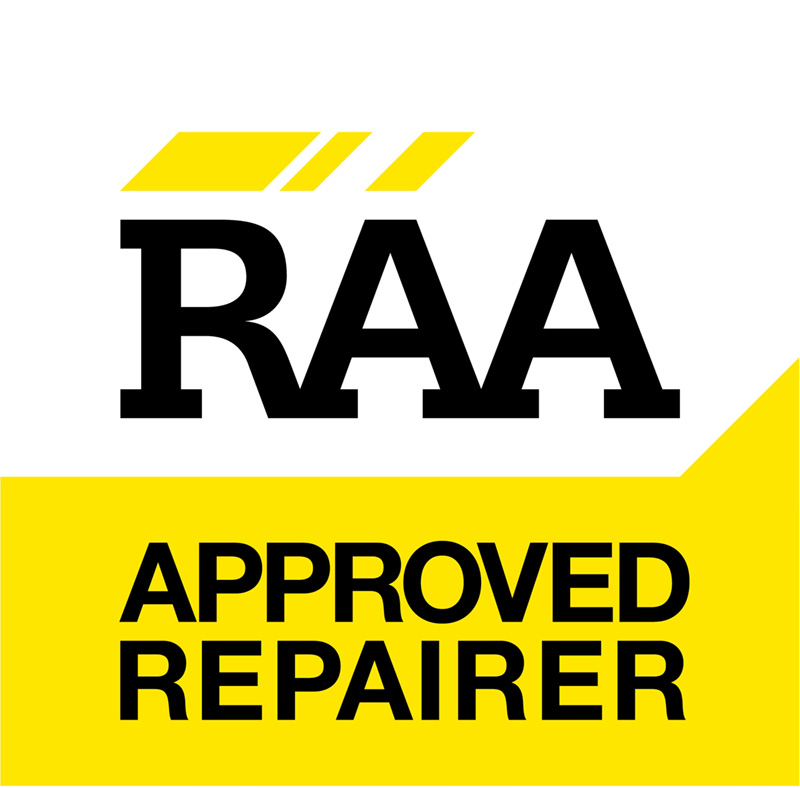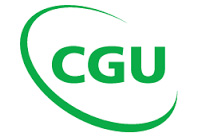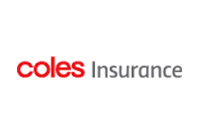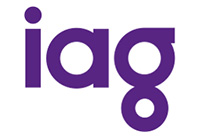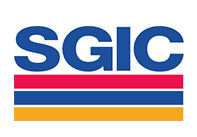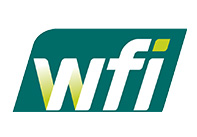 Our passion is to get you back on the road without the hassle, being confident that your car is in experienced hands.